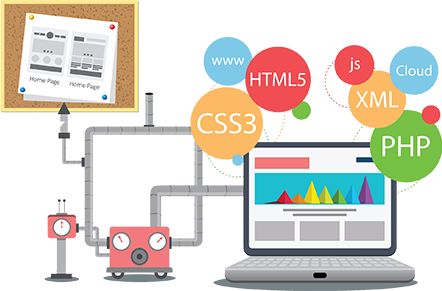 Vancouver Web Design Agency
DPG Associates is a full service web company that offers services in website design, development, hosting, SEO, & custom web applications. Servicing small to large business, organizations and individuals in the lower mainland. 
Web Hosting Made Easy
Fully Featured
Unlimited bandwidth, dedicated IP address, disk space based on your needs, and much much more
Full Backups
Backups are done daily, weekly and monthly.
Firewall
Managed Firewall For Your Protection
Technical Service
Maintenance of Operating System, software upgrades, security upgrades and maintenance and patches
Drupal Content Management System Experts
The Drupal Content Management System (CMS) gives you the client full control of your web site eliminating the need to contact your web designer every time you need to update your web site.